pro
BNAG + WARE / Spain Tour 2018
---
---
BENNASR ALGHANDOUR
Aggressive-positive math-rock, Paris, france
Damien : Guitar / FC : Keyboard / Adrian : Drums
Tech Rider | Website | Facebook | Contact
BIO
[en] BNAG is about a drummer who likes to torture himself, and a guitar player who enjoys torturing him. Math/punk, love and fun. Now as a three piece act, with a keyboard softening angles in a habile gesture, bnag will more than ever get your knees bend on rhythms one shouldn't dance to.
[fr] BenNasr AlGhandour, c'est d'abord l'histoire d'un batteur qui aime bien se faire du mal et d'un guitariste qui aime bien lui en faire. Du math/punk, du love et de l'enjaille. Désormais en trio, où le clavier vient d'un geste habile arrondir les angles, BenNasr AlGhandour va plus que jamais vous faire plier les genoux sur des rythmes qu'on ne devrait pas danser.
VIDEOS
PHOTOS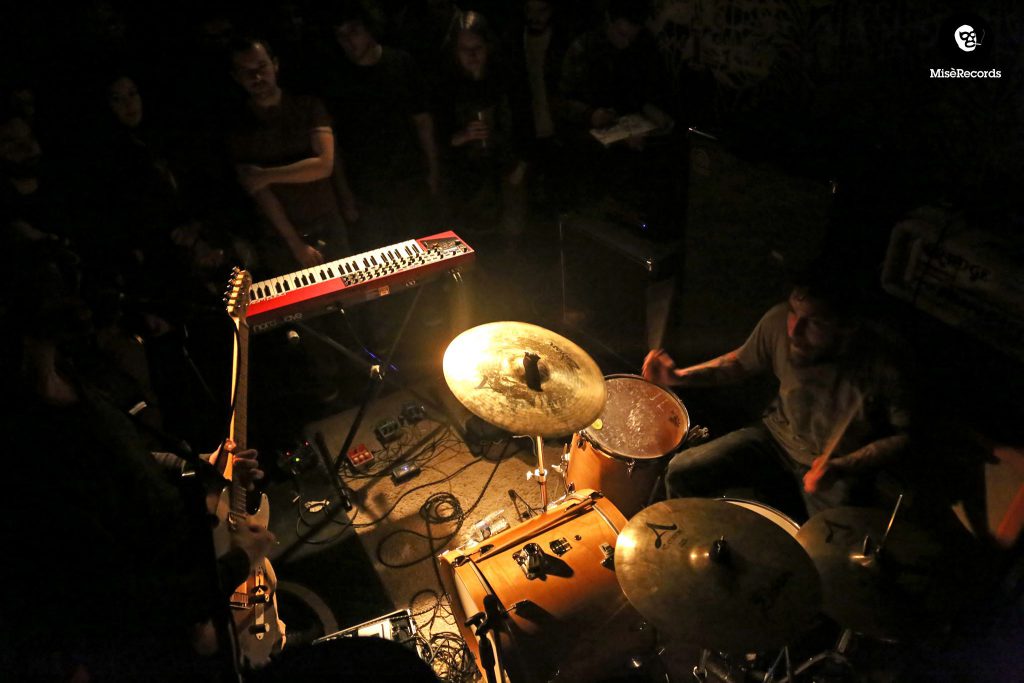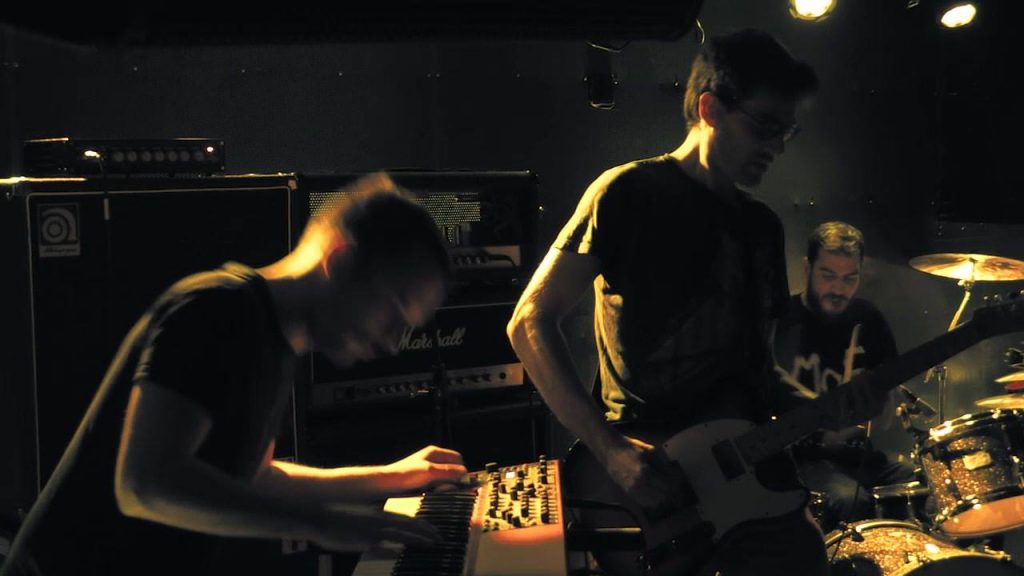 ---
WARE WARE WA MOSHIWAKE ARIMASEN
Psychotic math-rock, 93, France
Amadou : Guitar / Karim : Drums
Tech Rider | Facebook | Contact
BIO
[en] Ware Ware Wa Moshiwake Arimasen (« Please, excuse us » in japanese) is a psychotic duet from the suburbs of Paris. Violent chaotic guitar loops meet heretic drums playing into what could remind some of The Locust or affiliated.
VIDEOS
PHOTOS